Music Lessons In Sugar Land, Houston, Missouri City, Richmond Online Live Music Lessons Available in the U.S in all 50 States!
We Offer Piano Lessons Drums Lessons Guitar Lessons Bass Lessons Vocal Lessons Banjo Lessons Mandolin Lessons Ukulele Lessons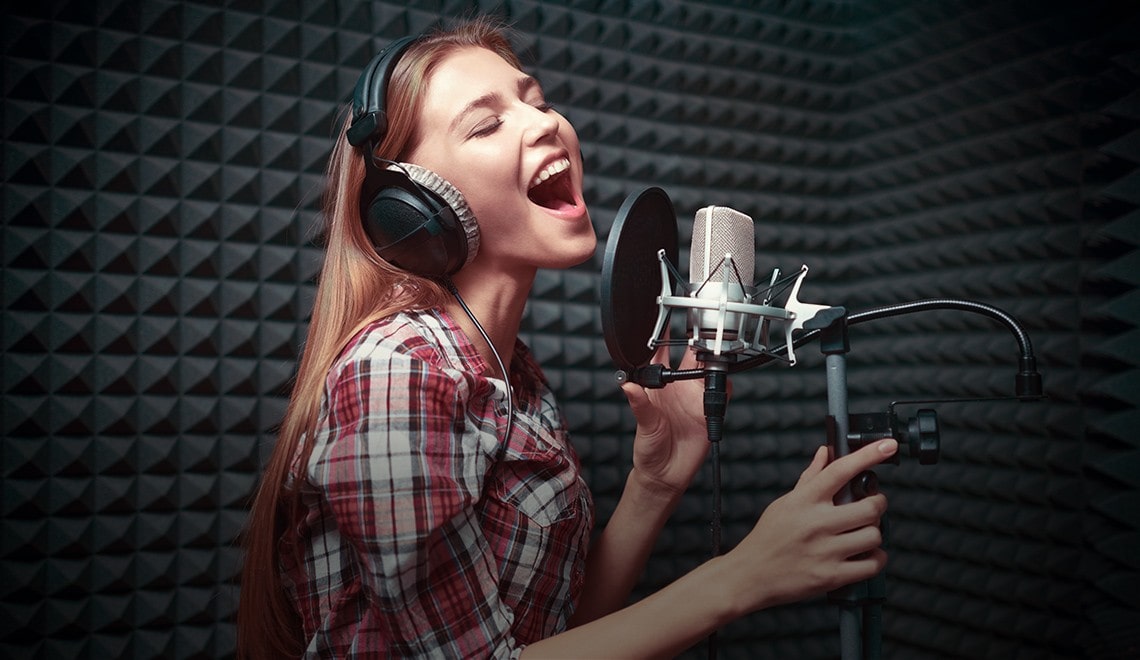 Success Music Studios Offers Personalized Private Lessons at the Lowest Rates
Individual Personalized Private Lessons

Lowest Rates . $22.50 per Lesson

Unlimited Make-Up Lessons

No Contracts

No Registration Fees

Quality Audio and Visual Equipment

Over 40 Years Experience
Online Live Teacher Video Music Lessons from Home 281-565-2703
During Covid we have all been moving into the New Era of Online Learning. Success Music Studios recognizes the need for New Concepts and Approaches to Learning to play a Musical Instrument via Online Music Lessons with Zoom. During this Journey Success Music Studios Students have Discovered and Experienced Remarkable Benefits to Online Music Classes. We have Launched the Newest Next Generation Platform Offering the Best Online Live Video Music Lessons Utilizing the Highest Quality Audio and Visual Equipment!